While the Philippines is known for the pristine beaches of Boracay and rock formations in Siargao and Palawan, eco-adventure sites in Central Luzon are becoming increasingly popular among travellers. Domestic travellers to Central Luzon will need to present their vaccination card and a negative RT-PCR or Antigen test result.
Central Luzon is a region in the Philippines comprising seven provinces located north of the capital. The region contains the largest plains in the country and produces most of the nation's rice supply.
Incorporating physical activity while on vacation is a growing travel trend and the land-locked region capitalises on its plains and mountains to offer adrenaline-filled holidays.  Here are some of the eco-adventure sites in Central Luzon for the brave and the bold:
Bulacan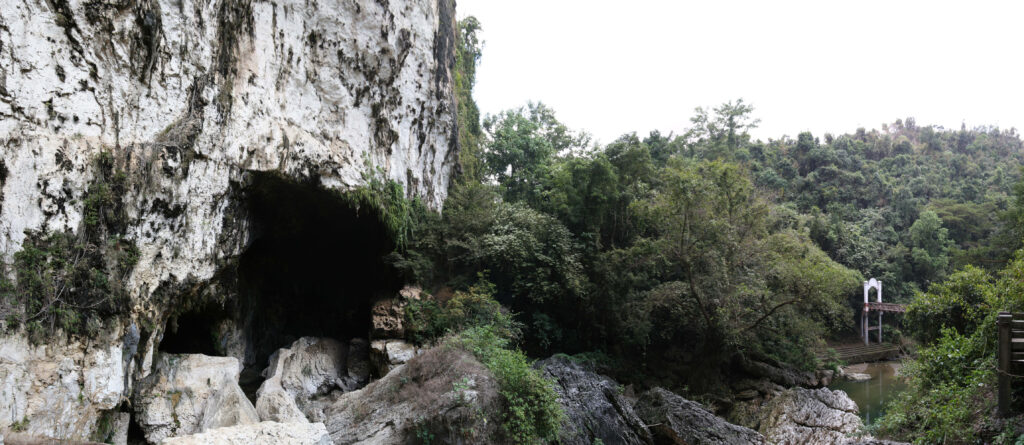 Thanks to its proximity to Metro Manila, travellers flock to Bulacan for its scenic mountain trails, long and winding rivers, and breathtaking waterfalls perfect for adrenaline junkies and nature lovers.
Point-to-point travel is allowed without age restrictions subject to an RT-PCR test for people from 18-65 years old while strict adherence to minimum public health standards is imposed.
---
San Rafael River Adventure
Want to get away from the city and relax for a few days? The San Rafael River Adventure is a resort that combines adventure and relaxation. Guests can ride a jetski and paddle boat, and even drive an ATV in the resort complex during the day, then relax on nature-themed accommodations at night.
---
Mt. Arayat National Park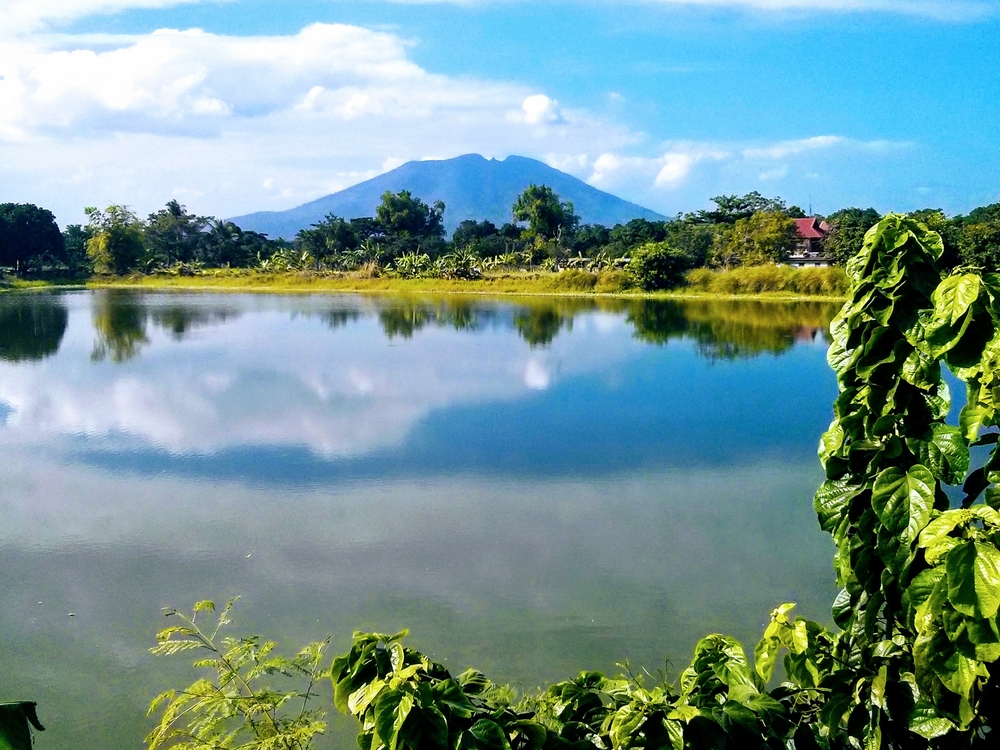 Mt. Arayat is Pampanga's sole mountain towering over the province's plains. The extinct volcano lies inside one of the country's oldest national parks and has easy trails perfect for beginners and intermediate climbers.
---
Mt. Pinatubo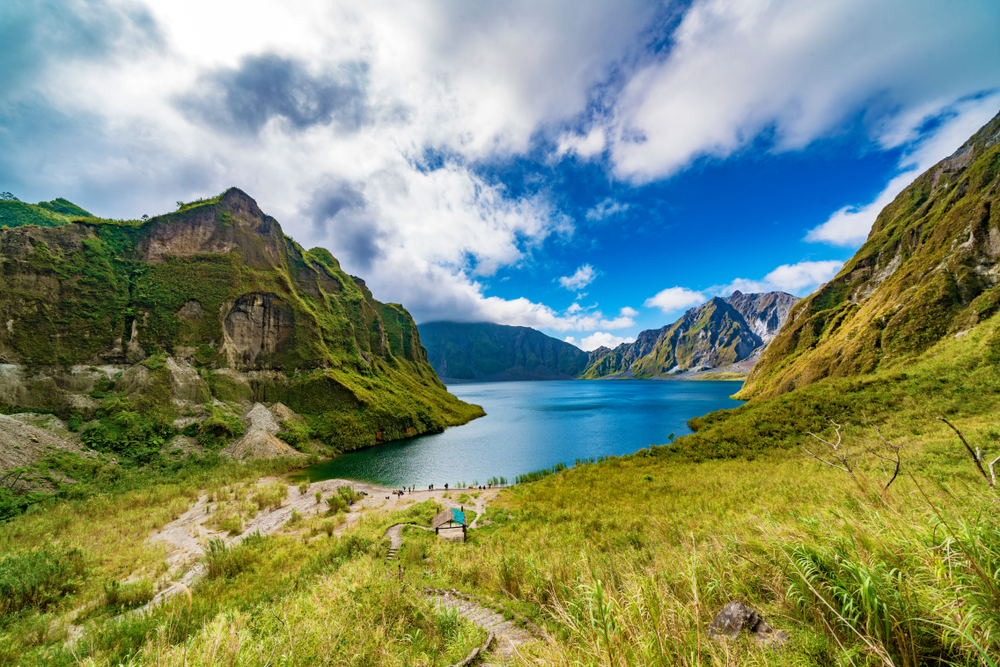 Situated between Pampanga, Zambales, and Tarlac provinces, the active volcano was responsible for burying several towns when it erupted in 1991. Now, it is a popular destination for adventure seekers. Ride a 4X4 over lahar formations until you reach the oasis of its crater lake that changes colour depending on the season.
---
Minalungao National Park
When you say eco-adventure tour in Central Luzon, specifically in Nueva Ecija, Minalungao National Park is the perfect destination for swimming, fishing, raft riding and cliff diving. The national park runs along the scenic Peñaranda River bordered on both sides by up to 16-meter high limestone walls in the foothills of the Sierra Madre mountain range.