More often than not, a train journey is just a means to an end. Unless the train in question is the famed Orient Express or, in this case, The Vietage.
Being among the first passengers to live out our Agatha Christie fantasies in south central Vietnam, we are excitedly waiting to board the new opulent carriage by Anantara at a busy train station in Danang.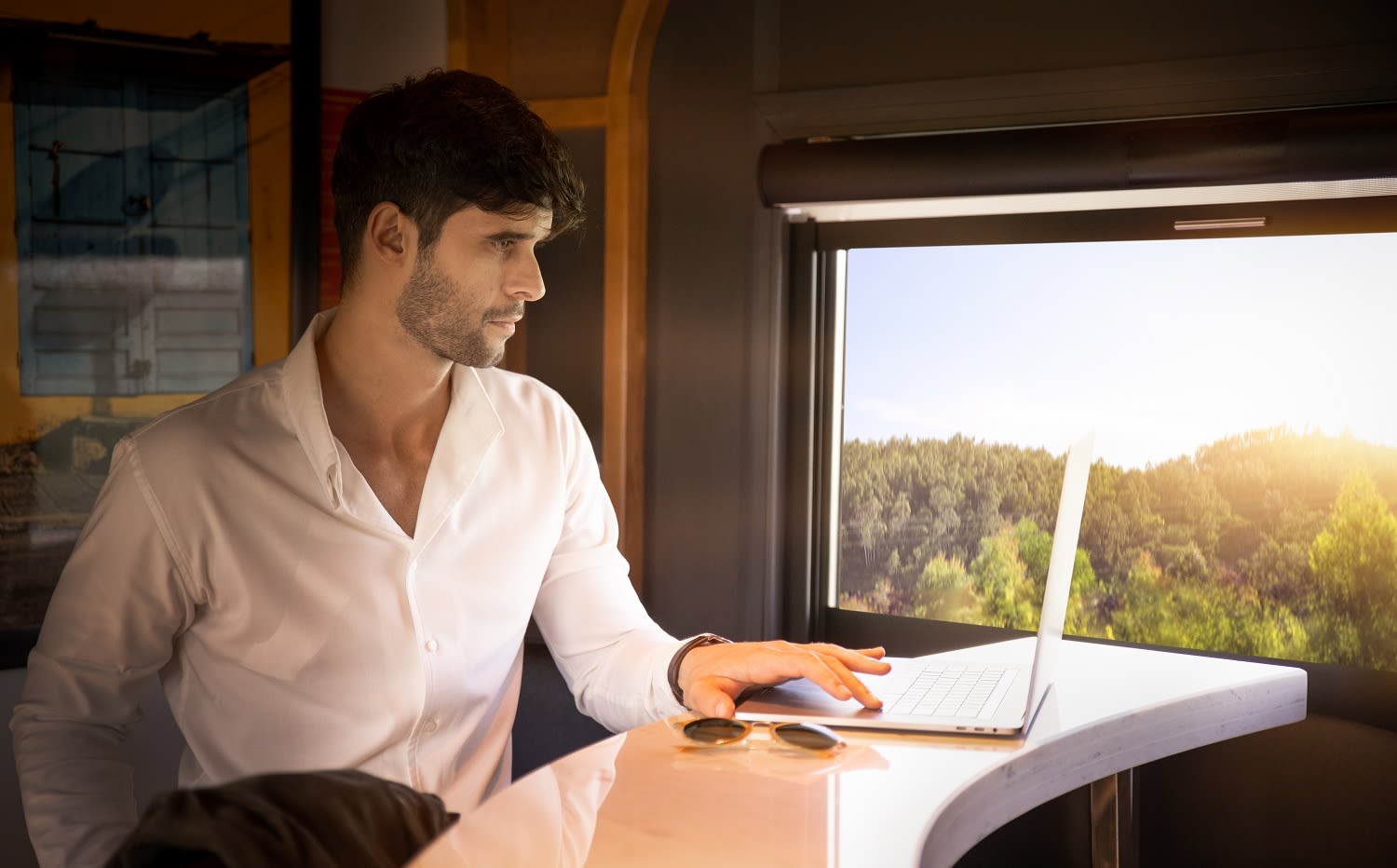 They caught wind of the new luxury railway experience while enjoying the sights of the neighbouring Hoi An – a world heritage site known for its centuries-old architecture, complex flavours and tailors who will exceed your wildest sartorial expectations.
Guests of Anantara Hoi An Resort, will have the privilege to be invited on the inaugural journey linking the cities of Danang and Quy Nhon where the uber-luxurious Anantara Quy Nhon Villas promises yet more glamour.
The private booth at the custom-designed carriage boasts sleek-lined modern interiors and large comfy seats with mashrabiya-style screens for added privacy. The moment the train pulls out of the station, they are glued to our big picture window where rural villages, languid water buffalos and rice paddy fields give way to mountainous landscapes and glimpses of beach life.
With just 12 seats, all that extra space in the carriage is yours to stretch out and roam about in. The centre of gravity at The Vietage is undoubtedly the swanky sit-up bar where fellow travellers swap tales of late-night meals at Hoi An market over local craft beers, wines and snacks. After the burst of convivial energy at the bar, we return to the quietude of our seats where the main culinary experience awaits.
With Vietage, you are able to pre-select your meals at the time of booking. There are options for vegans, pescatarians and carnivores (or however you identify) and the team of this luxury train in Vietnam truly went out of the way to accommodate our multiple and complex dietary requirements.
Described as "essentially Vietnamese but with a French twist" the dishes are a veritable explosion of creative flavours and local ingredients. As the countryside rolls by, we are introduced to Quy Nhon cuisine by way of the traditional seafood salad, before tucking into barley risotto and braised Wagyu neck.
Desserts are heavily influenced by the French tradition, with a nod to local tastes showing in choice of ingredients: excellent Da Lat strawberries, passion fruit tart and crème brulée made with superior Dong Nai chocolate.
Although a selection of free-low wines is included in the price of the ticket, you can also go all out with premium wines, champagnes and gourmet treats (local caviar, anyone?) from the à la carte menu.